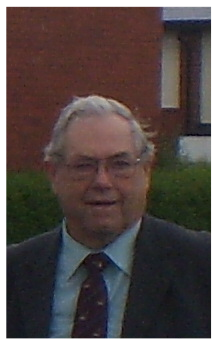 HELLO THERE
JANUARY MEETING

Our first meeting of the New Year last month held at the Bamber Bridge Catholic club, it is quite a long time sincve our last visit to this venue and we were very well looked after . Many thanksto the committee and their staff for making sure we were welcome. Special thanks to Mr Dave Farington who has become a regular attendant at our meetings and showcases.
We had a somewhat unusual showcase with 3 excellent female acts to entertain us, the male act who should have been on got held up apparently but as usual the day went well. We had guest Dave Brooklyn and Mr Eric Jones to finish the day in style.

See you soon ! 
Peter Molloy.
Keep supporting your Clubs !!