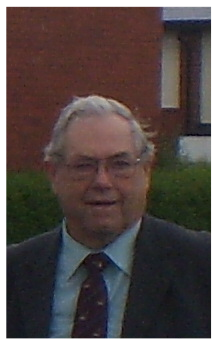 HELLO THERE
NOVEMBER MEETING
Our meeting and showcase in Novemberwas the AGM held at  Lostock Hall Conservative club, Many thanks to the committee and staff for making us welcome. Special thanks to Mrs Ann Bretherton the concert secretary for making the arrangements to ensure we had a good meeting and showcase .
We had 4 excellent acts to entertain the packed club who I am sure all enjoyed a great afternoon
Mr Eric Jones did a terrific job and his betyter half Flo Bradshaw was awarded Concert Secretary of the Year Congrats Flo.

Well we come to the end of another year, many thanks to all the clubs and people who support the showcases and all the very best for 2020..
Keep supporting your Clubs !!
See you soon ! 
Peter Molloy.