PRESTON & DISTRICT CONCERT SECRETARIES FEDERATION

Entertaining Preston since 1958
2018 COMMAND SHOW REVIEW
Congratulations to all the award winners who put on a fantastic command show
Many thanks to the Leyland & Farington club for hosting the event
MALE VOCAL AWARD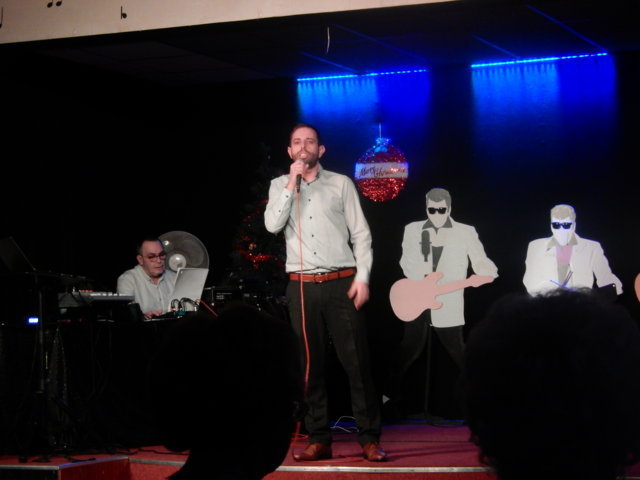 The ever popular "Stuart David" was the choice for Male Vocal and gave his usual dynamic performance He got the show off to a great start.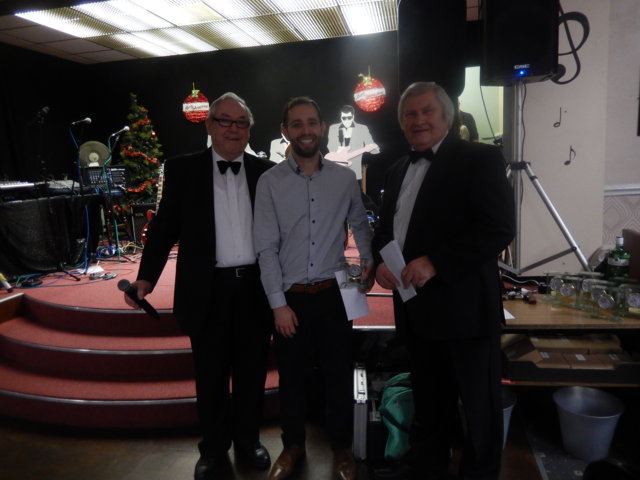 FEMALE VOCAL AWARD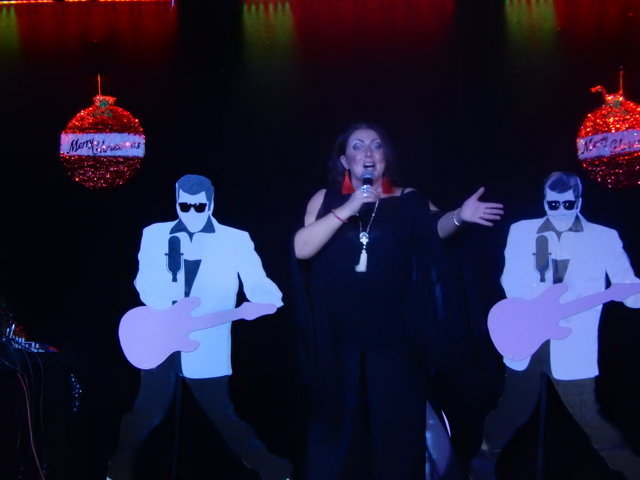 "Haley J" our pick for female of the year kept up the standard with a superb quality spot which had the audience in raptures.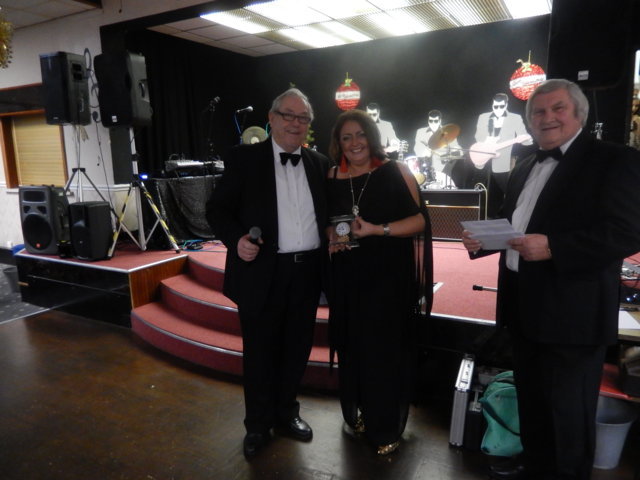 COMEDY VOCAL AWARD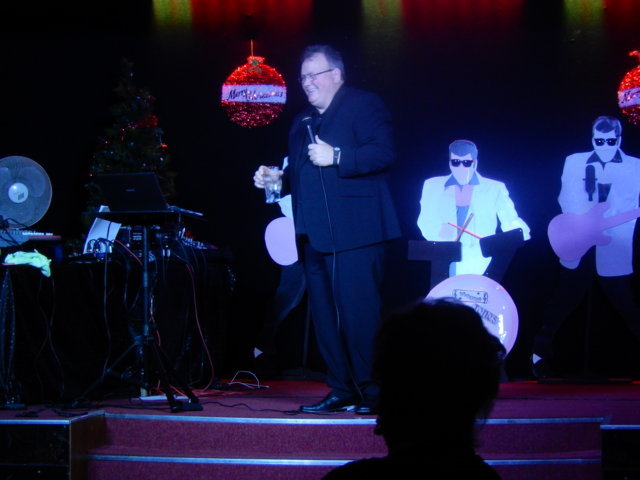 To close the first half. We awarded the very versatile "Dave Ross" the Vocal Comedy award Dave is one of those rare acts who can entertain with both fun & laughter or singing (your choice!)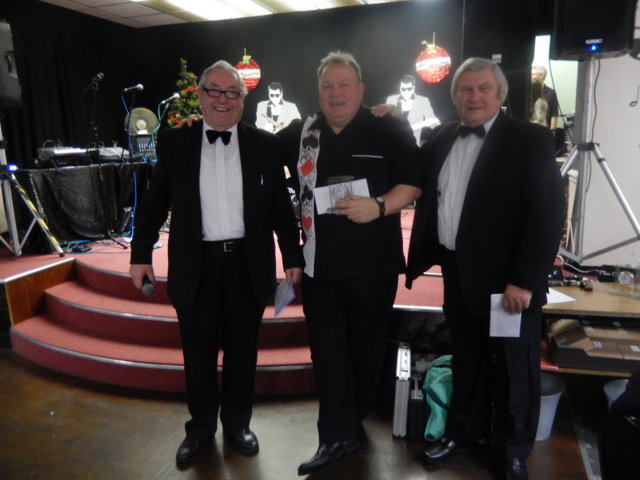 BEST TRIBUTE AWARD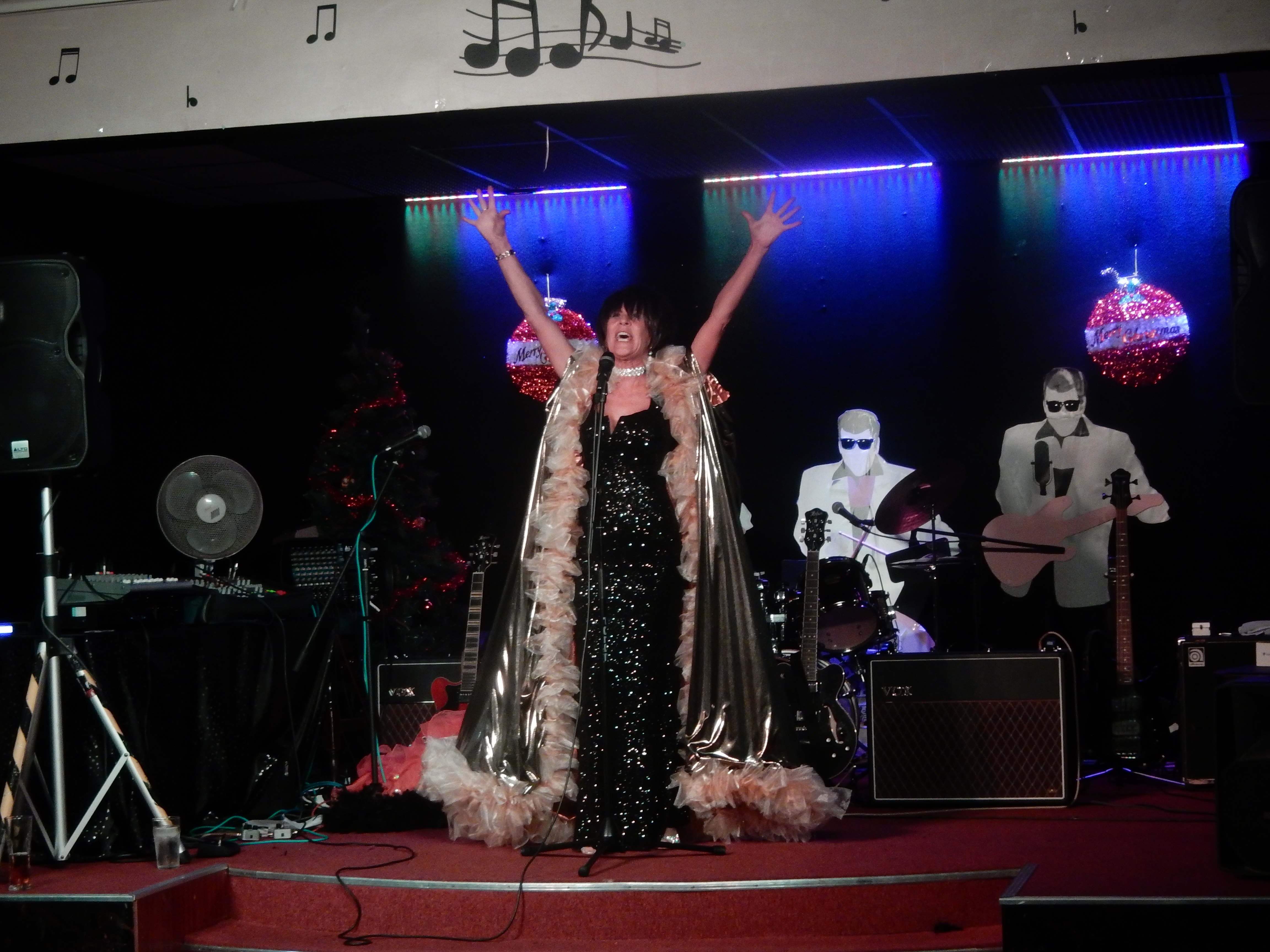 To open the second half we had the talented "Maggie May" Who did a Shirley Bassey tribute Maggie who hails from Tyneside is a regular feature in our clubs and has a wide variety of talent with the ability to give the audience a great night of entertainment in all genres.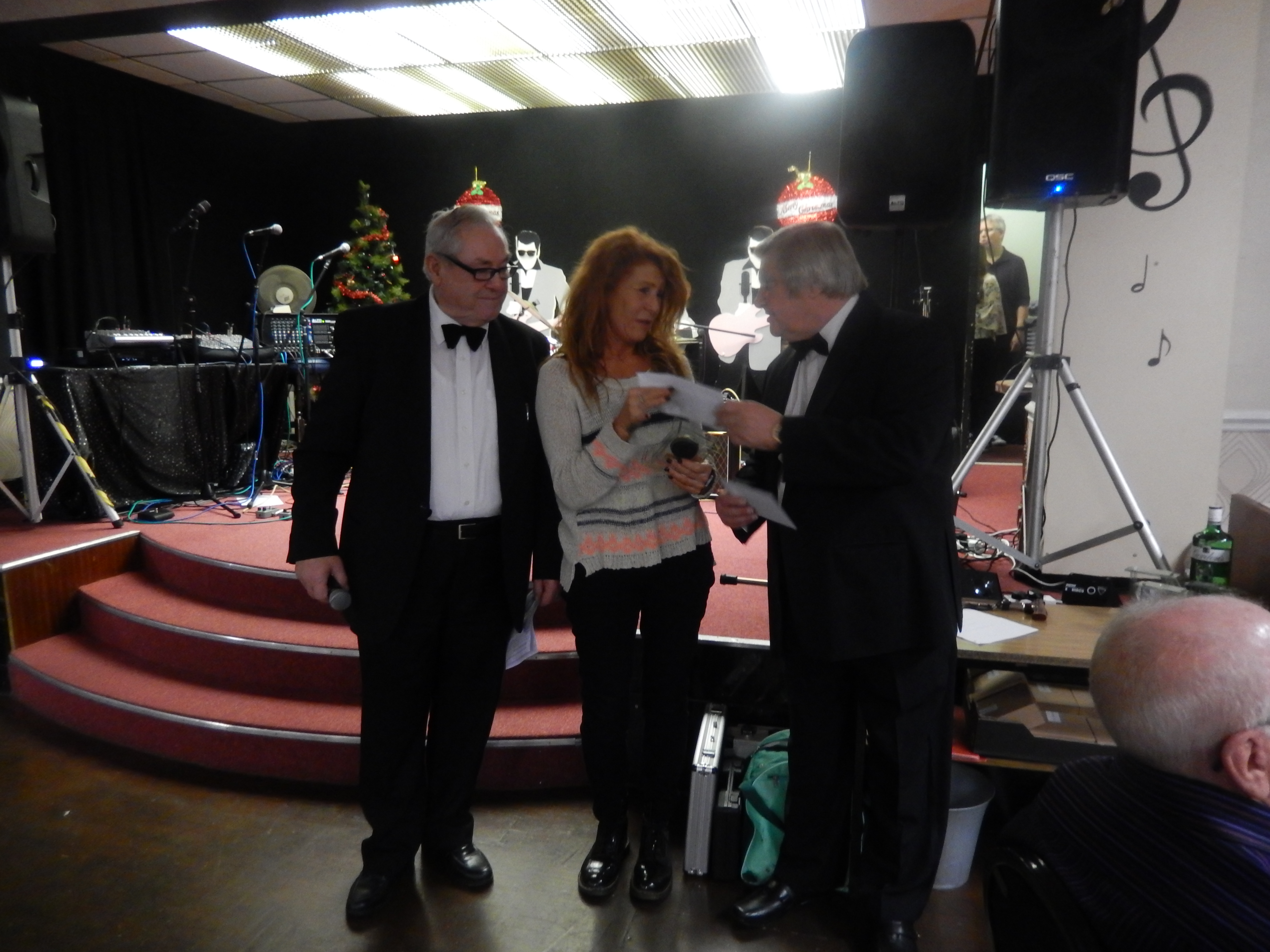 GROUP AWARD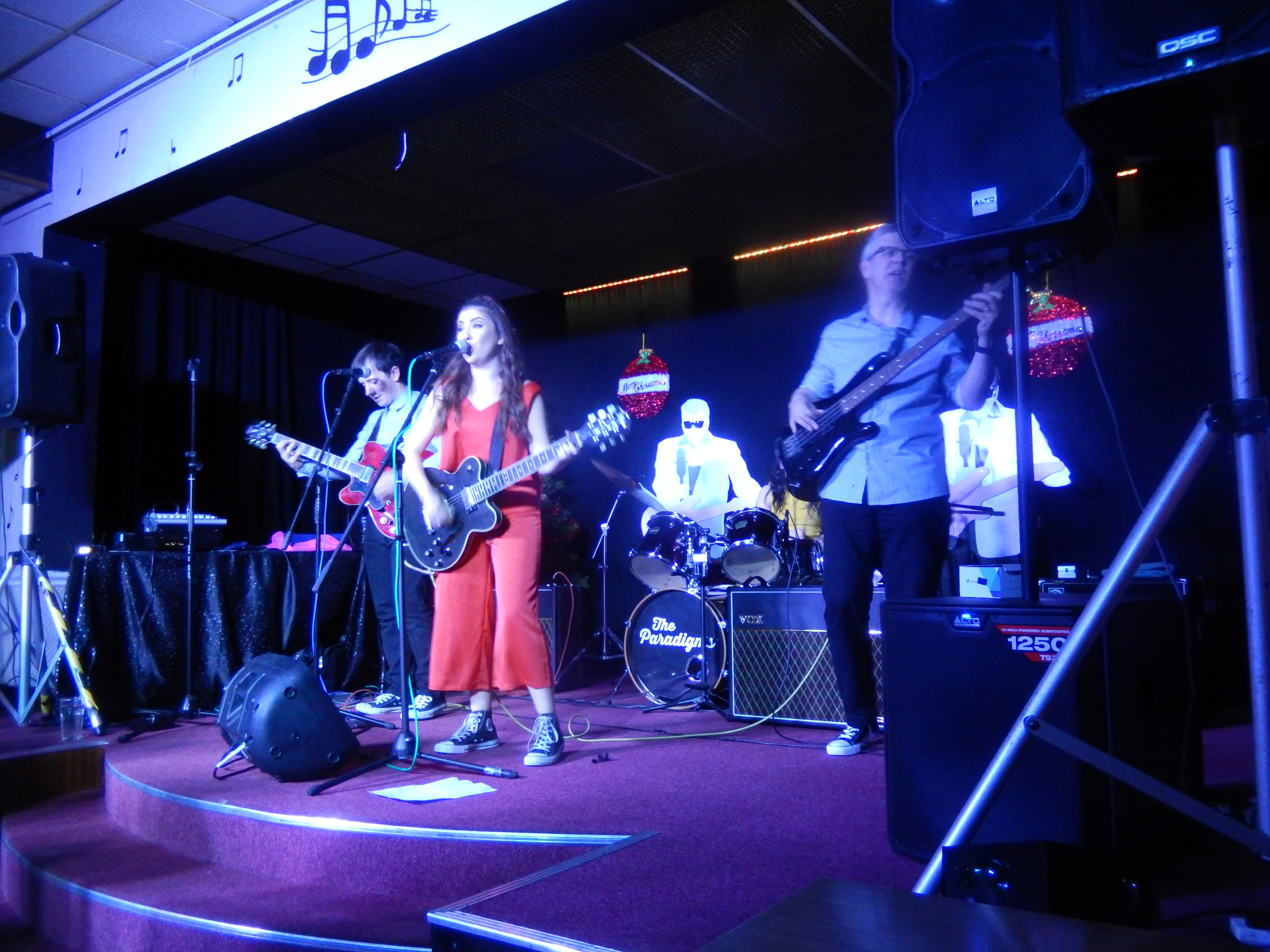 Our Group choice was a super cover band " Francesca & the Paradigms who closed our show in good style A very talented two girl two boys vocal instrumental we were pleased to have their talents on show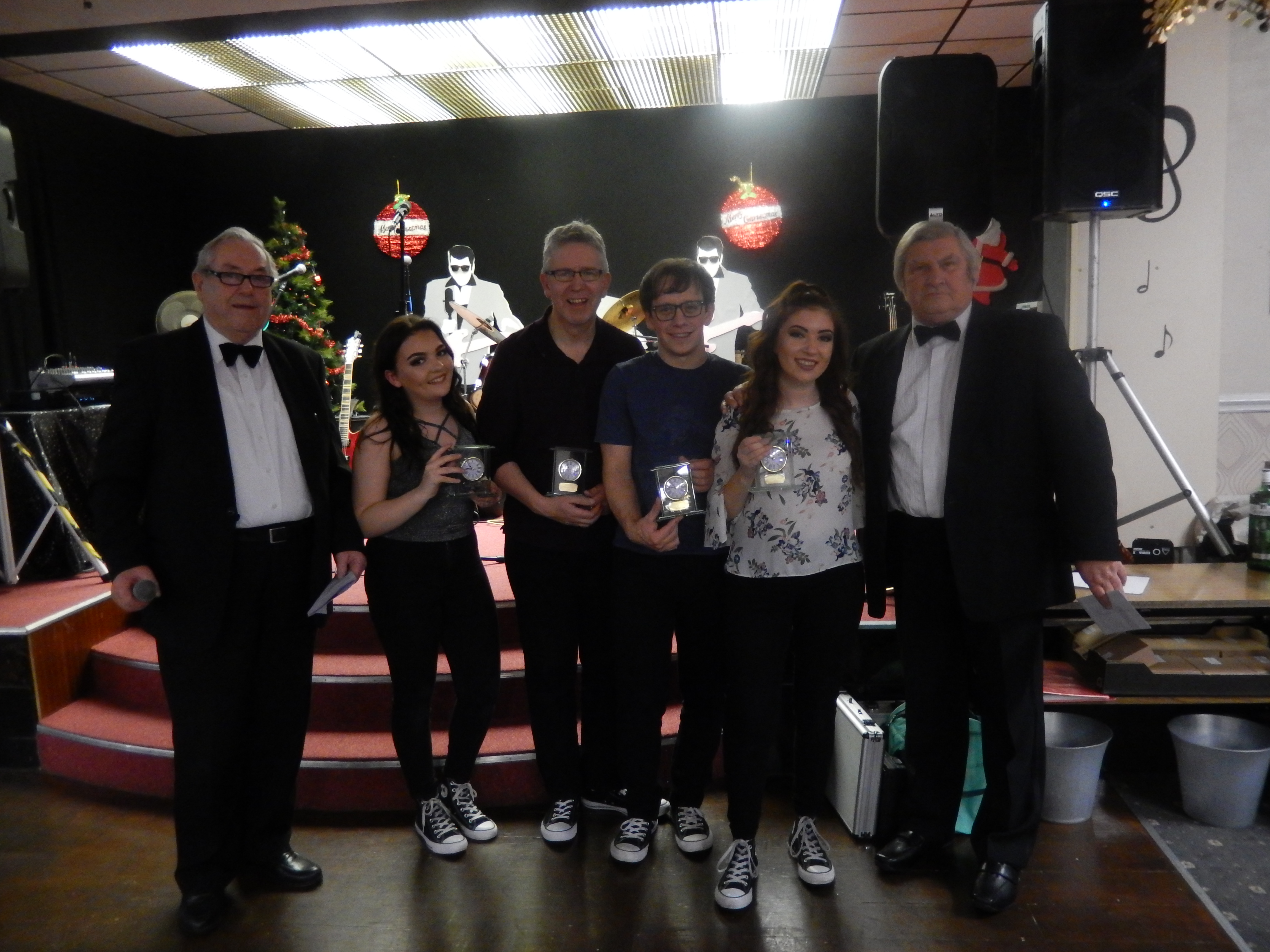 SPONSORSHIP CHEQUE PRESENTATION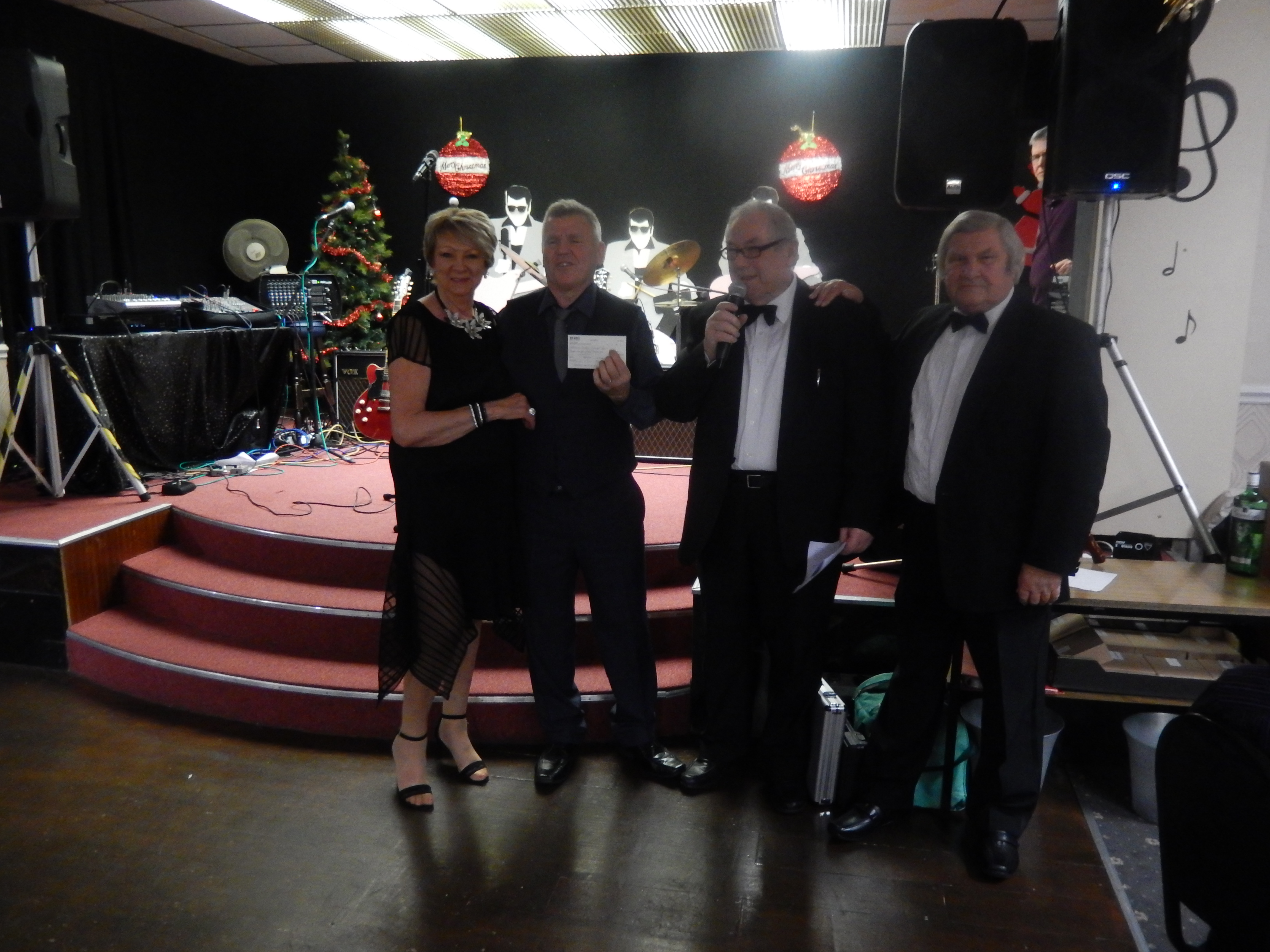 A great night and a great compere Mr Eric Jones.